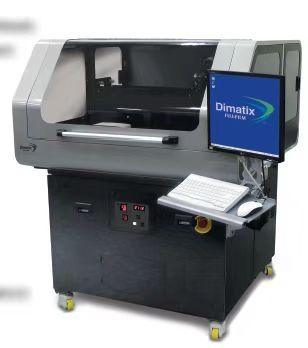 IJS are a team of professionals that has been working in the field of digital printing for over 20 years. We know almost all existing technologies in this area and support our customers with spare parts, accessories or in an advisory capacity.
IJS design digital control system for Dimatix,Xaar,Kyocera ,Ricoh,Seiko,Konicaminolta,Toshiba Tec,etc inkjet printhead, used for OLED ,PCB,3D,code,textile,etc printing.
IJS have Shanghai and Hongkong office.
Welcome on website, Your IJS.PLUS Team.